The Making of 'P&O Ferries - Your Trip. Your Ship'
Directed by Sam Davis
P&O Ferries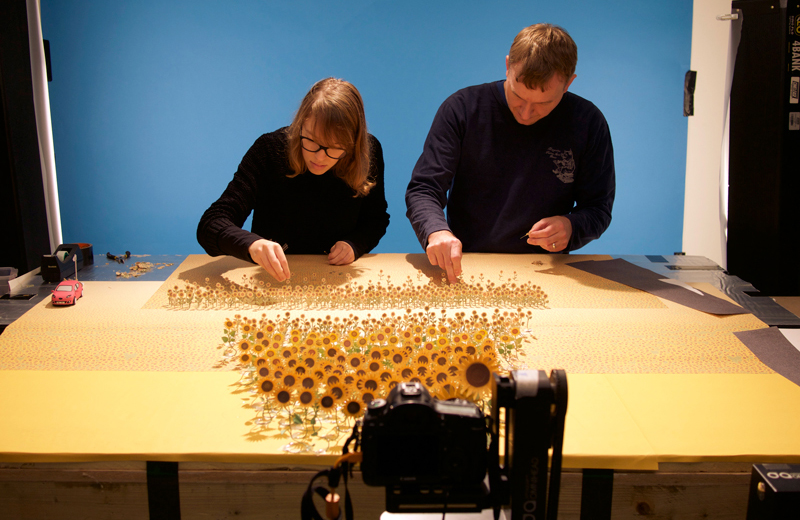 The studio has just finished a new stop frame animation. The 30 sec TV commercial for P&O Ferries will premiere on 28th December 2015.
LUSH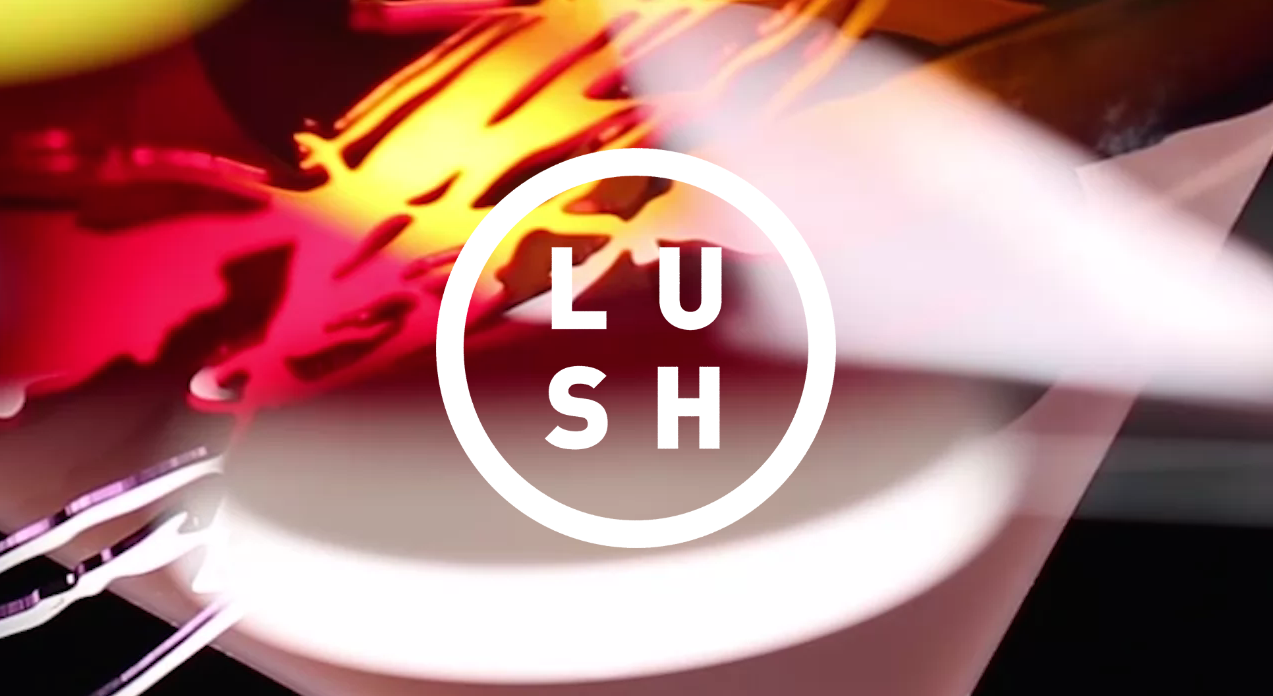 A collaboration with graphic designer Chris Bigg. The studio created photographs and short film loops for the launch of the new LUSH website and forthcoming tour campaign.
Boodles
Campaign for Boodles – Britain's leading retailer of Fine Diamond Jewellery since 1798.
Andersen M created a stop-frame animation to promote their engagement rings and made 20 paper model birds which are currently displayed in their flagship store windows.
Innocence Of Memories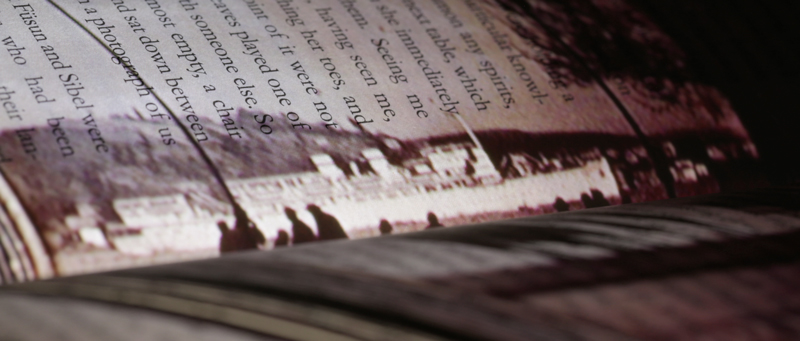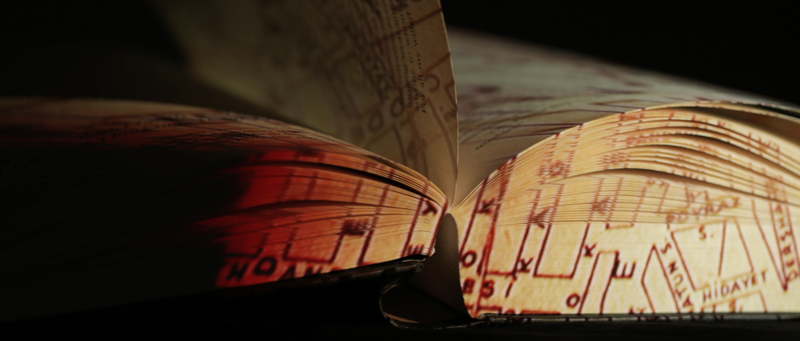 We made 20 stop frame animations and designed the title design for the film 'Innocence of Memories' directed by Grant Gee. A multi-layered melding of fiction and fact, about Nobel prize-winner Orhan Pamuk and his museum.
 London premiere Tuesday 26th Jan 2016.
The Making Of 'Clipper: Naturally Colourful'
Directed by Sam Davis.